Buffalo
For many years, we were home to a pair of awesome buffalo.

Lexi and Courtney had been together since birth.
They produced six beautiful babies together and were strongly bonded.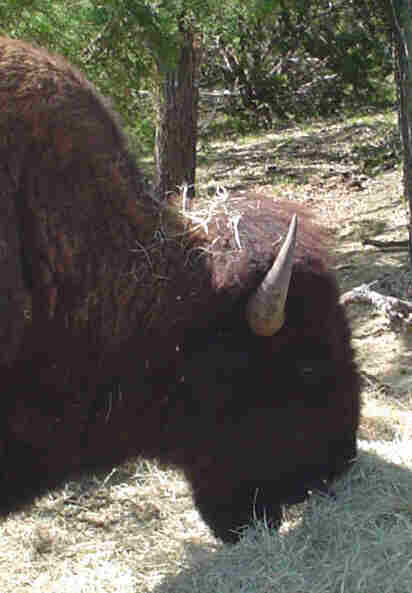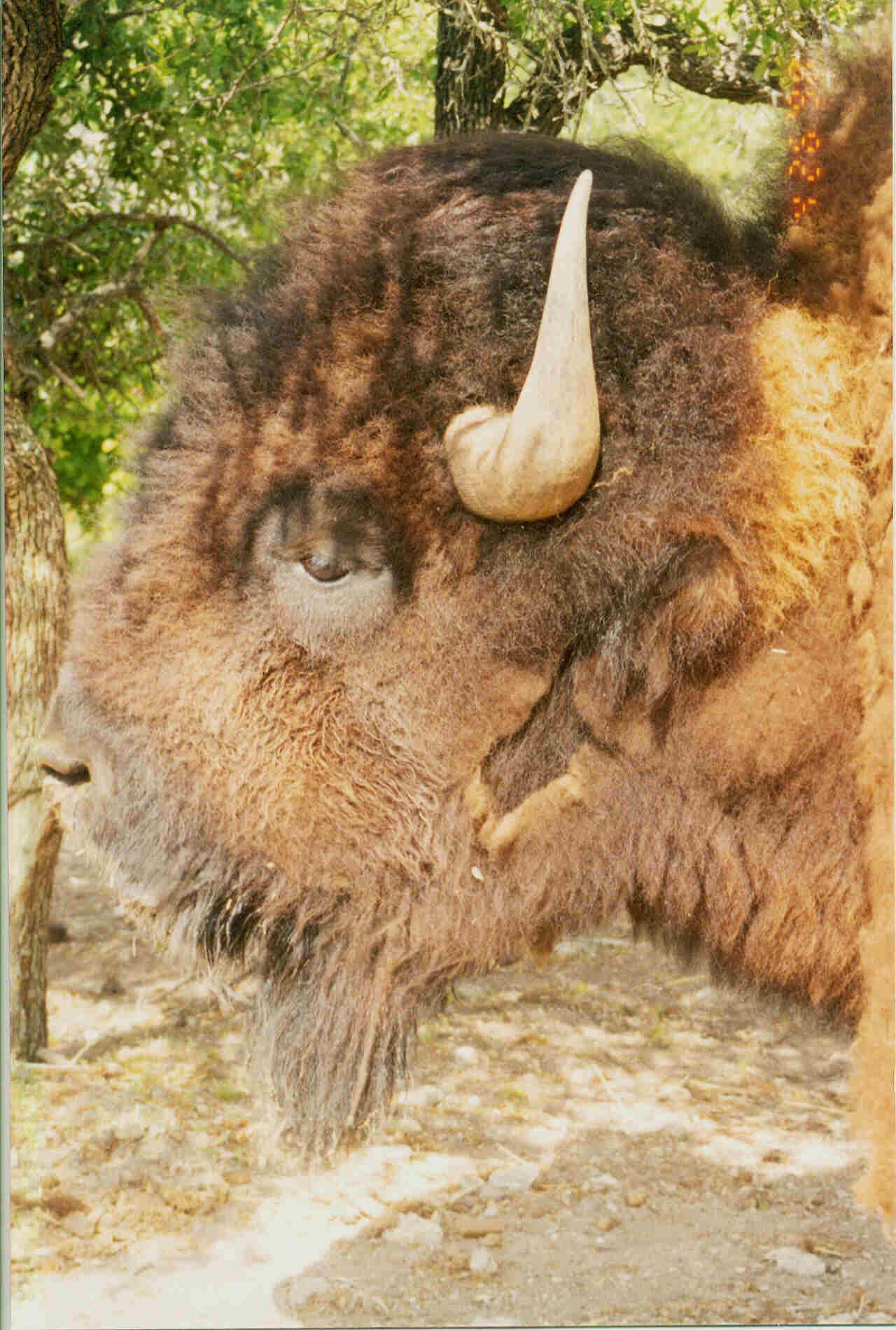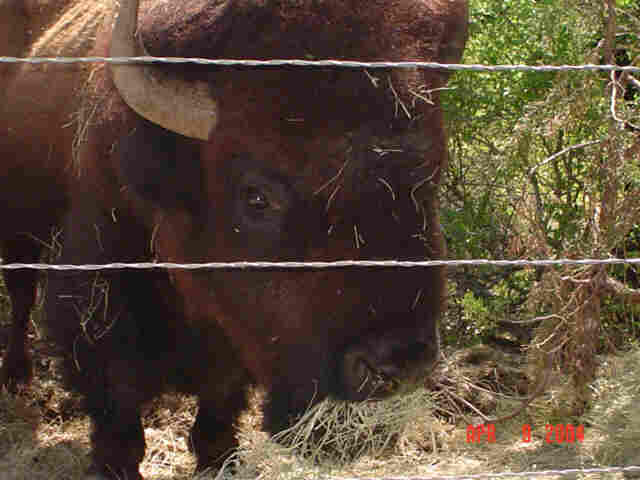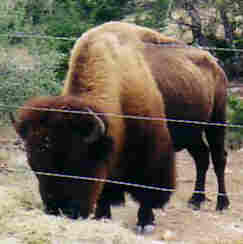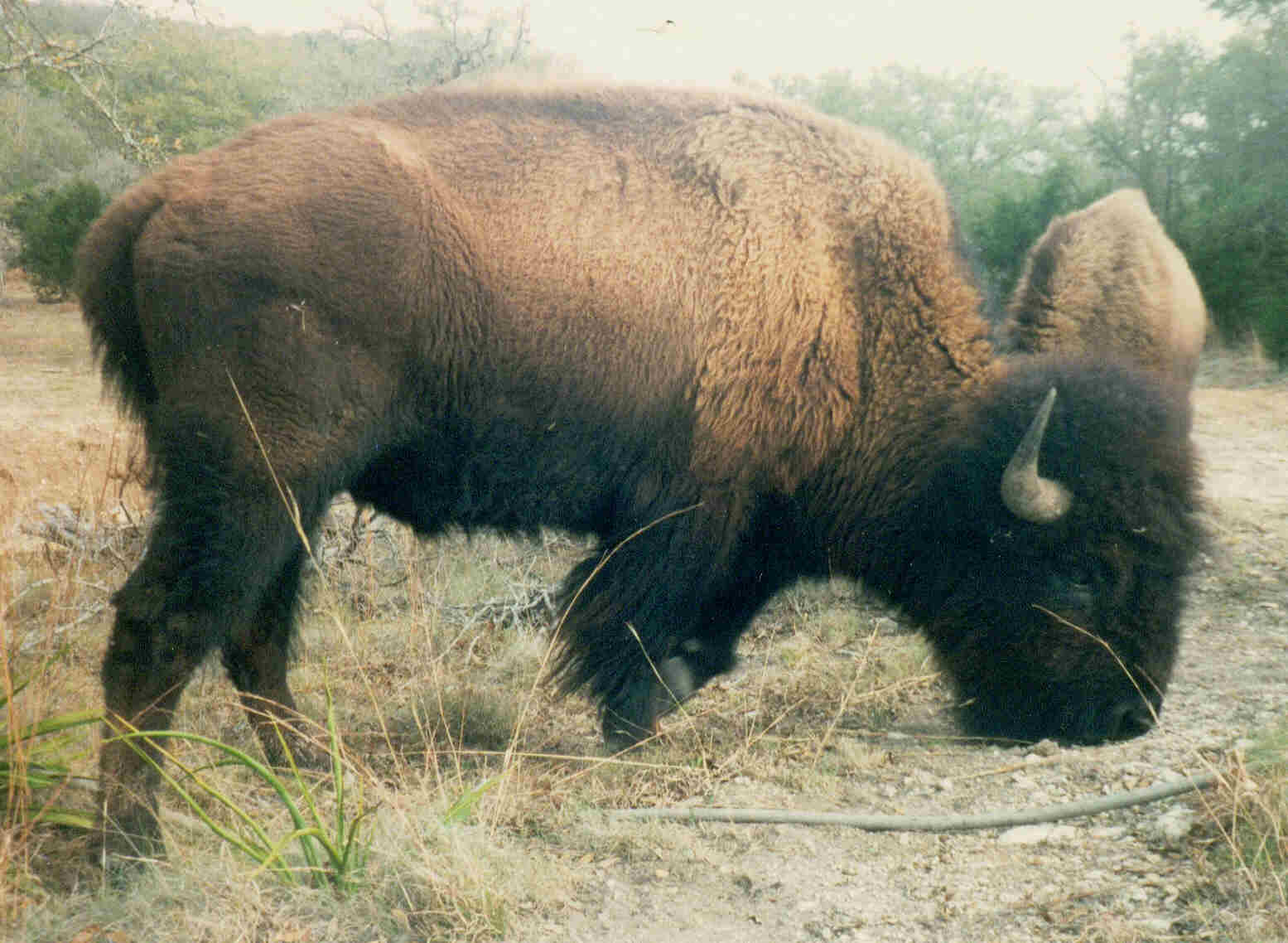 Lexi

Gender: Male
DOB: May 1991

In 2011, we were deeply saddened by the loss of our handsome bull, Lexi.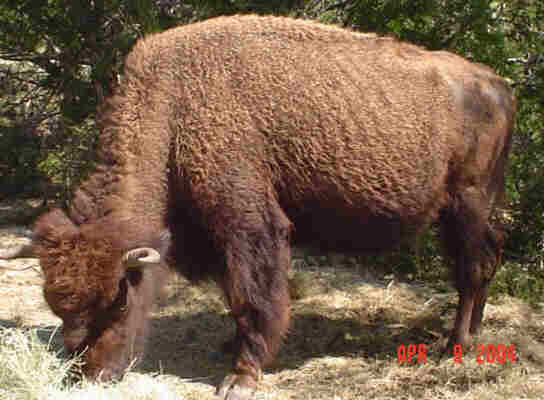 Courtney

Gender: Female
DOB: May 1991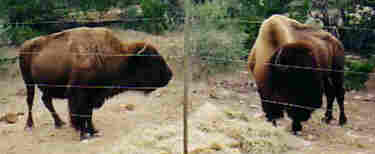 Courtney and Lexi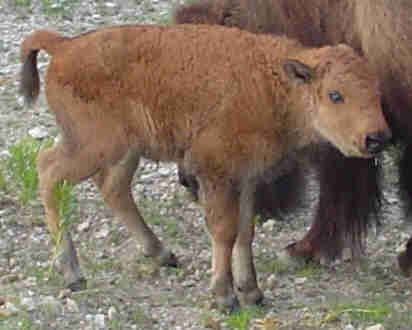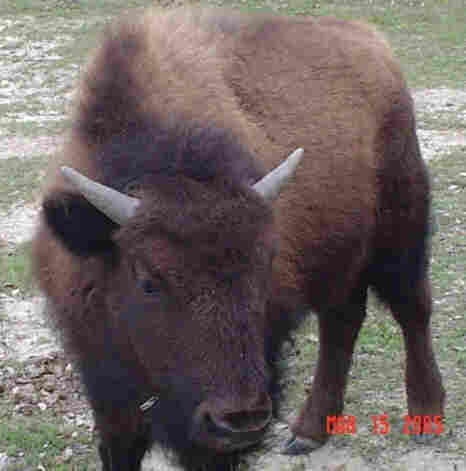 Yellow Stone (2004)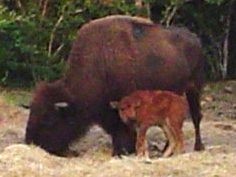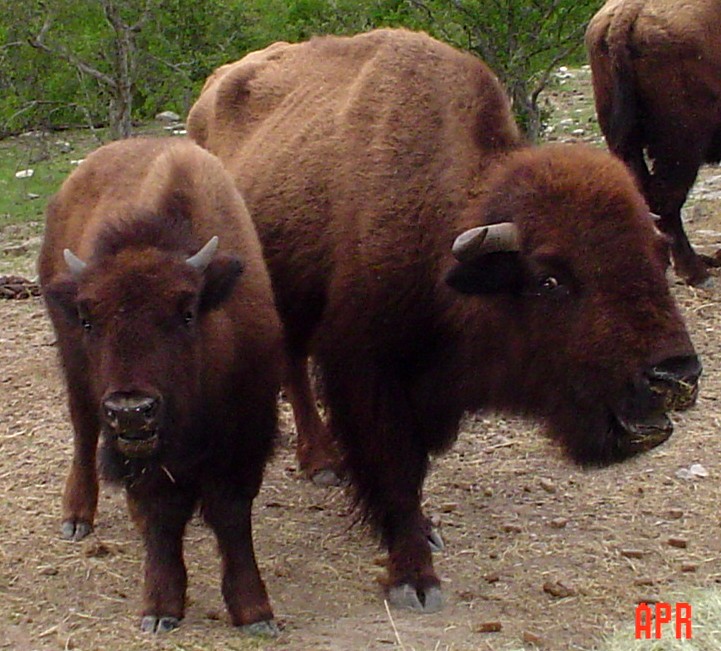 Baby Girl, Yelda (2006)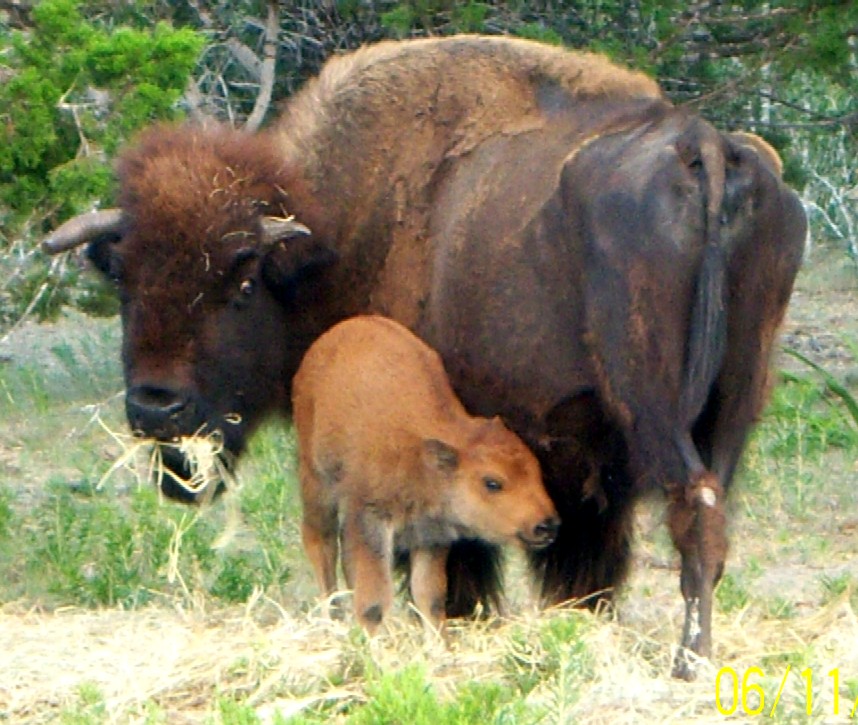 Baby Girl, Hope (2008)

BUFFALO FAMILY PHOTOS

Courtney and Lexi welcomed their new calf, Hope, in June 2008!
Hope is the biggest calf yet - and growing nicely.